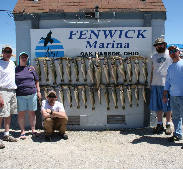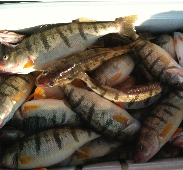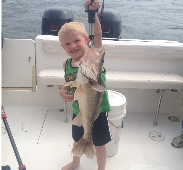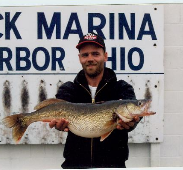 With 40 Years great lakes fishing experience Predator Fishing Charters is a leader in Walleye fishing on Lake Erie. Our goal is not just to take people fishing but to show them an experience that will last a lifetime. Our qualified crews will not only allow customers to catch fish but to get them involved in all aspects of Lake Erie Walleye fishing.
We have been fishing with Predator Fishing Charters for over 10 years and had fantastic trips every year. Capt. Dale and Nick know how to catch Walleye. We're already booked for next year.
Predator Fishing Charters
A Fishing Experience Like No Other
Very knowledgeable, all around great guys, willing to answer any questions (even the dumb ones), give great instruction and make the trip fun. 4 years in a row they put us on fish and caught our limits, looking forward to next year already!